We offer a variety of services that can help you get great flooring into your home
Take a look and let us know if you have any questions. You can also browse several of our flooring articles here.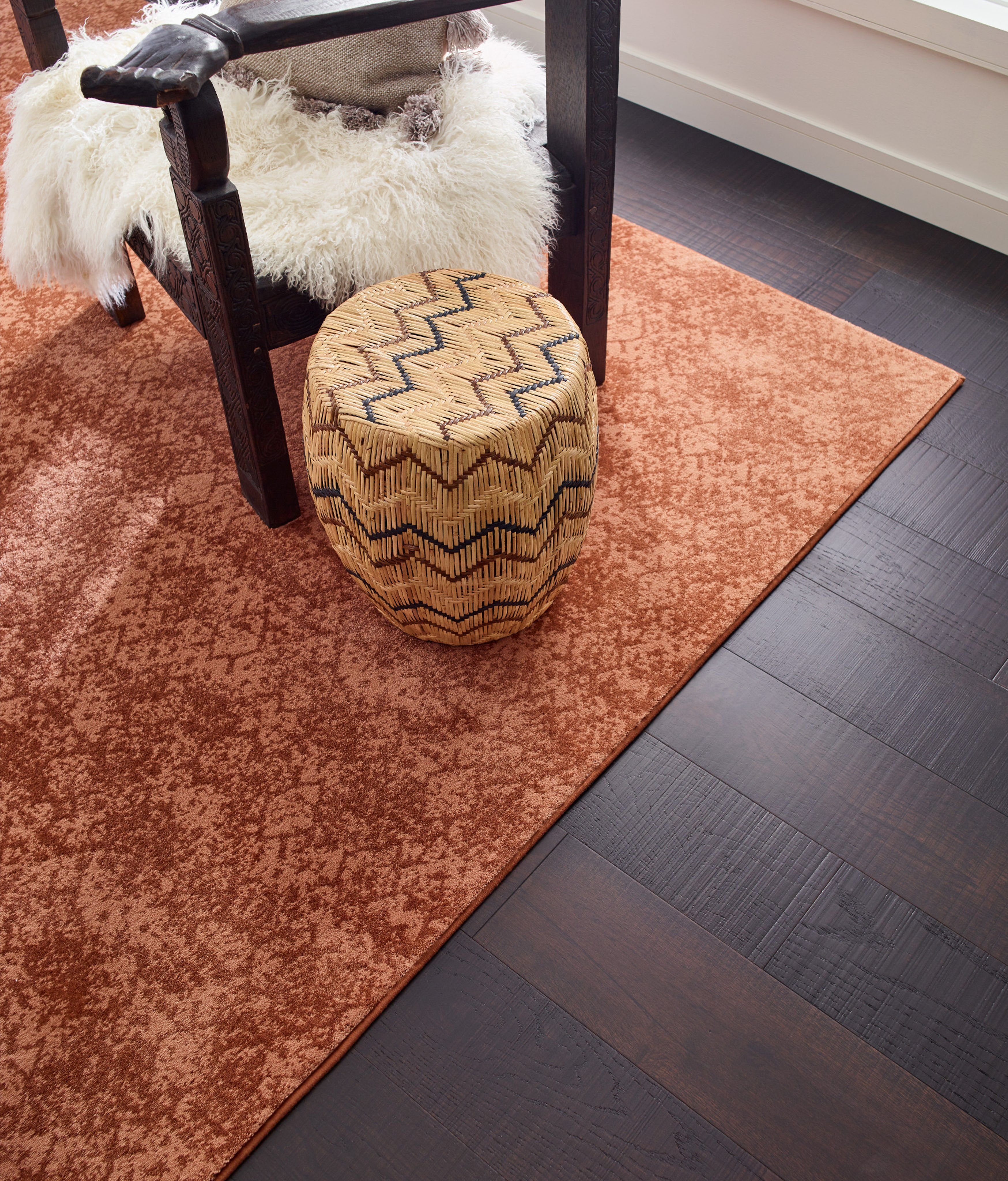 Carpet Binding
Would you like a custom sized rug for the hardsurface flooring rooms of your home? We can create a rug in any size or shape you desire. Typically, this can be completed in just a few days. We bind in-home. Please contact our store for more information.
Contact Us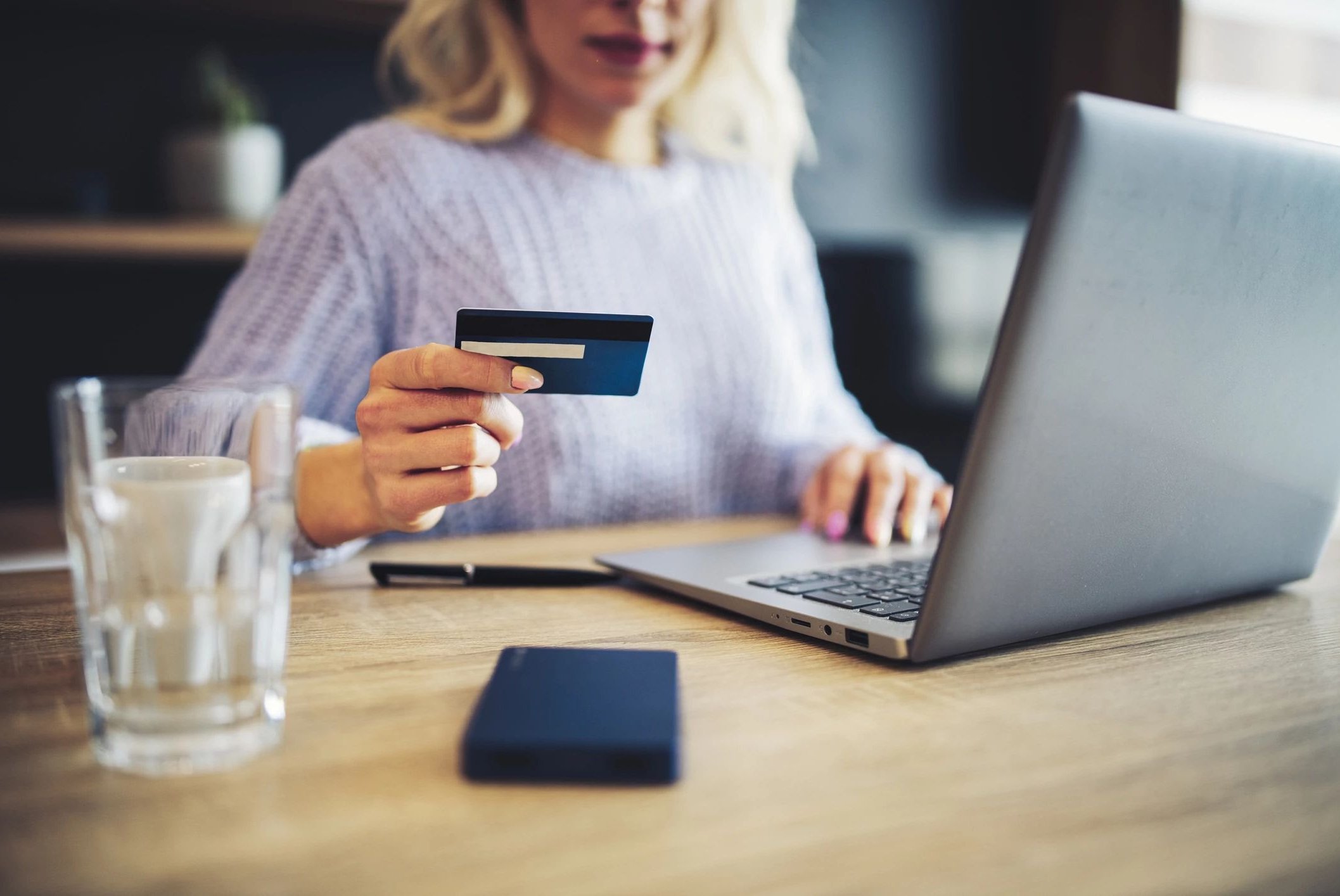 Financing
We offer financing options for financial assistance. Please contact us for information.
Contact Us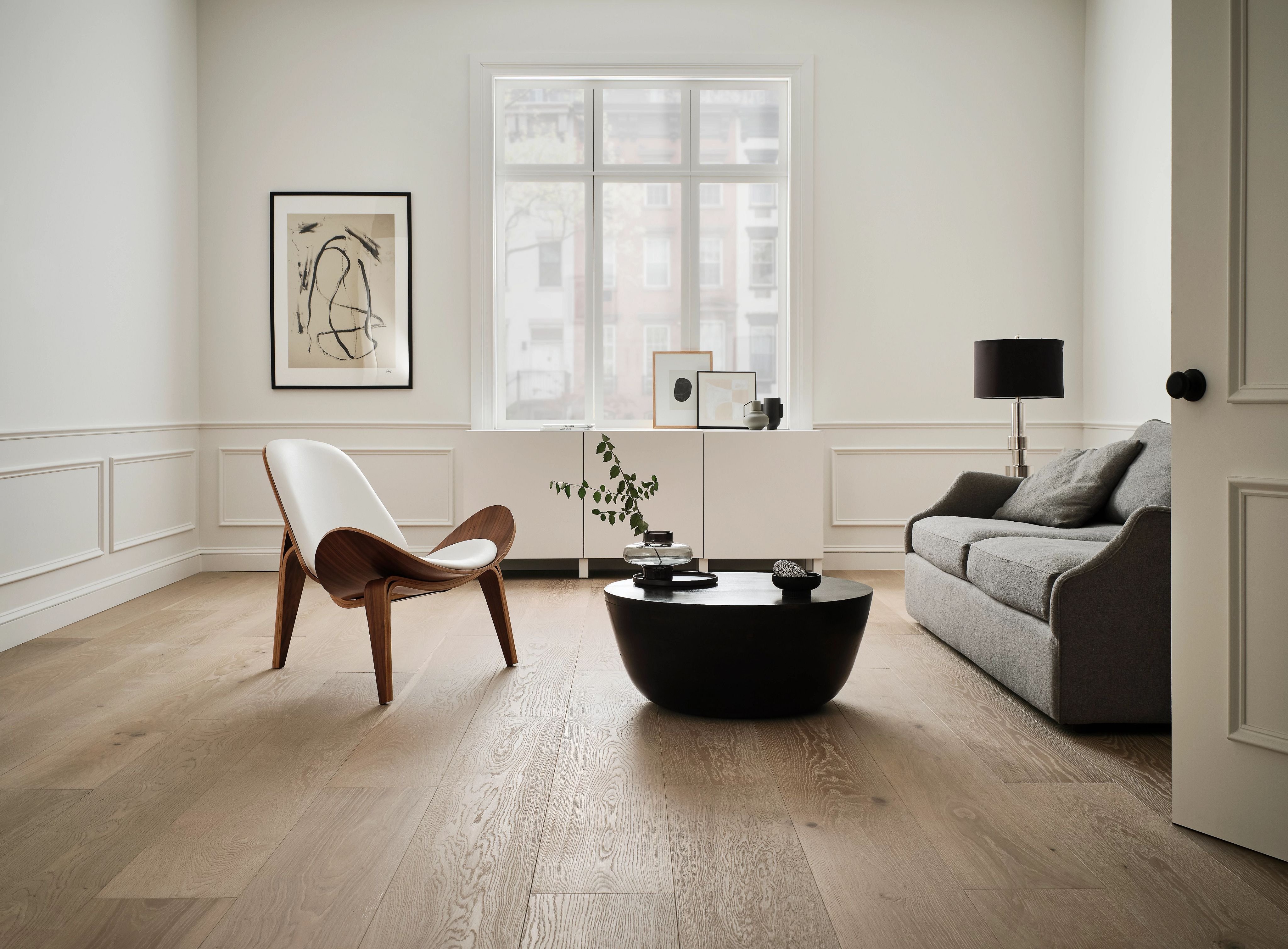 Floor Refinishing
Refinishing a hardwood floor can transform a tired worn floor into the main statement piece of your home. To keep your site-finish hardwood floor looking it's best, we recommend a screen and coat every two years. This process will eliminate surface scratches, provide a protective coating, and eliminate the need for a full sand.
Contact Us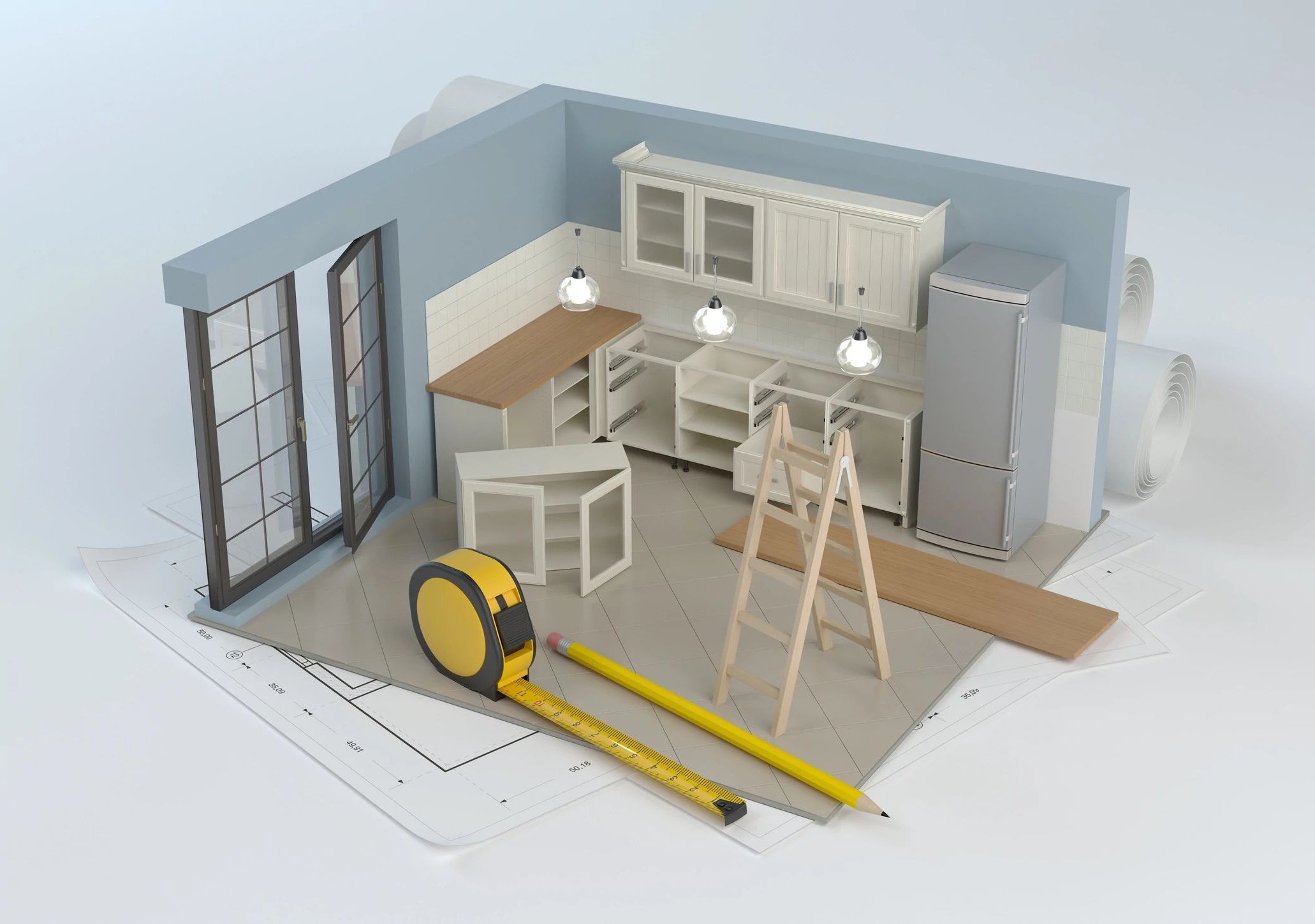 In-Home Measurements
We offer free estimates; estimates are important for your full understanding of everything needed to complete your job, as well as understanding what products will perform best in your home. Estimates will range from 15 minutes to approximately 1 hour. We are happy to bring product selections to your home. This allows you to see the product in your home with your furniture, lighting, and all other elements of your space. Furthermore, you will be able to understand the features and benefits of each product offering. Please contact us for assistance
Contact Us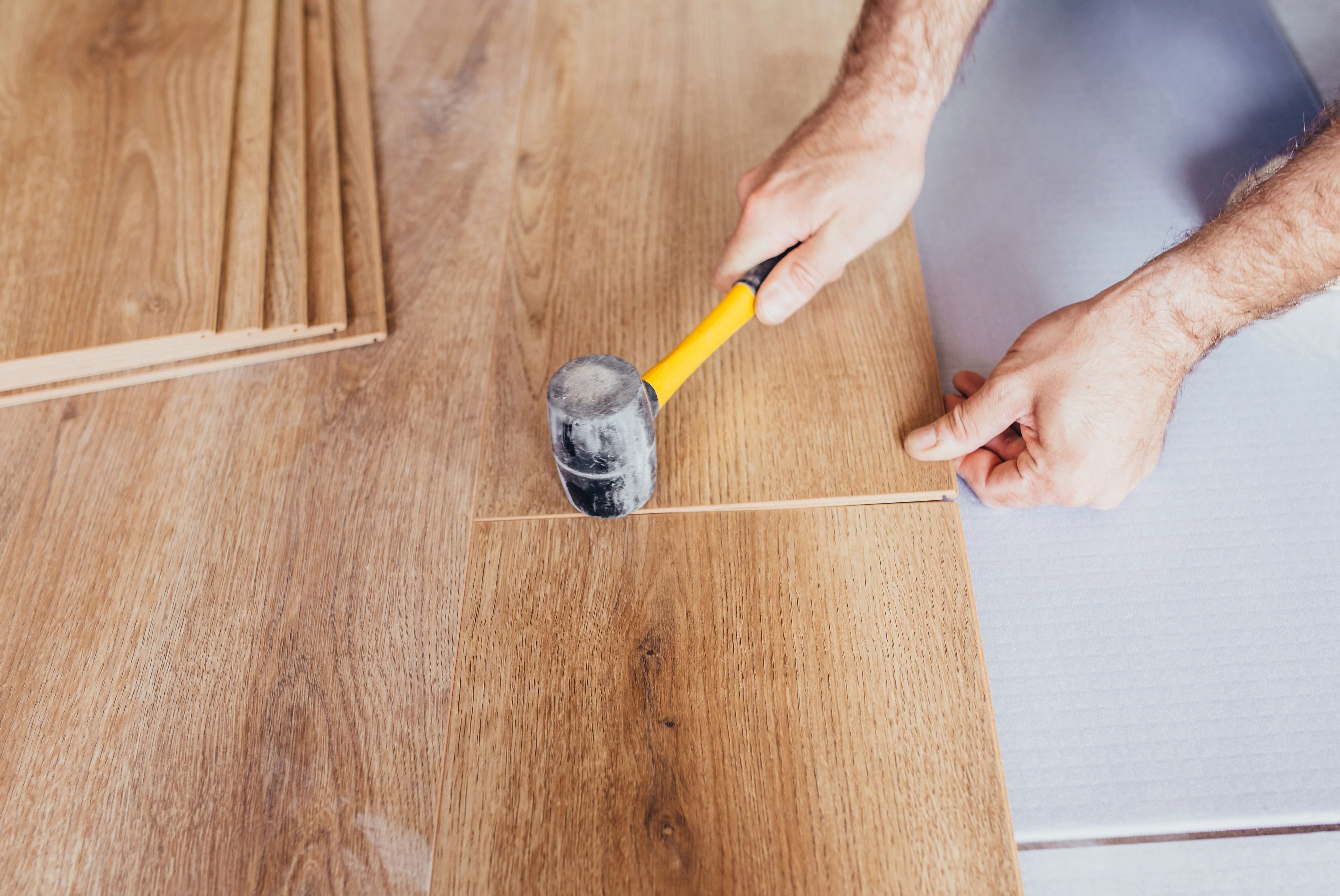 Installation Team
Our installation mechanics have a minimum of 15 years of experience laying floors. Each crew is trained and supervised on every job for a period of six months. They are all true artisans capable of making any flooring dream come true. You can expect every plank of wood, piece of tile, and yard of carpet to be inspected before install and laid as carefully as possible, while maintaining the utmost respect for your property throughout the entire installation process. Our integrity is our most valuable asset, and we hold ourselves accountable in maintaining the highest standards. After all, your family deserves it!

Installation time varies based on the amount and type of flooring being installed, amount of furniture, type of existing flooring that needs removed, and any sub-floor preparation required. Typically, carpet and Luxury Vinyl Tile and Plank jobs take 1-3 days to complete. Hardwood, Tile & Stone generally is completed in 2-5 days. After your in-home estimate, we can give you a much clearer time frame.

We encourage you to review our service history with the Better Business Bureau and Angie's List. As you consider upgrading the flooring in your home or office, Cawood Flooring Systems has your needs covered. Our team of expert floor contractors is here to offer you a wide range of top-quality products and installation services. To schedule installation services, please contact us.
Contact Us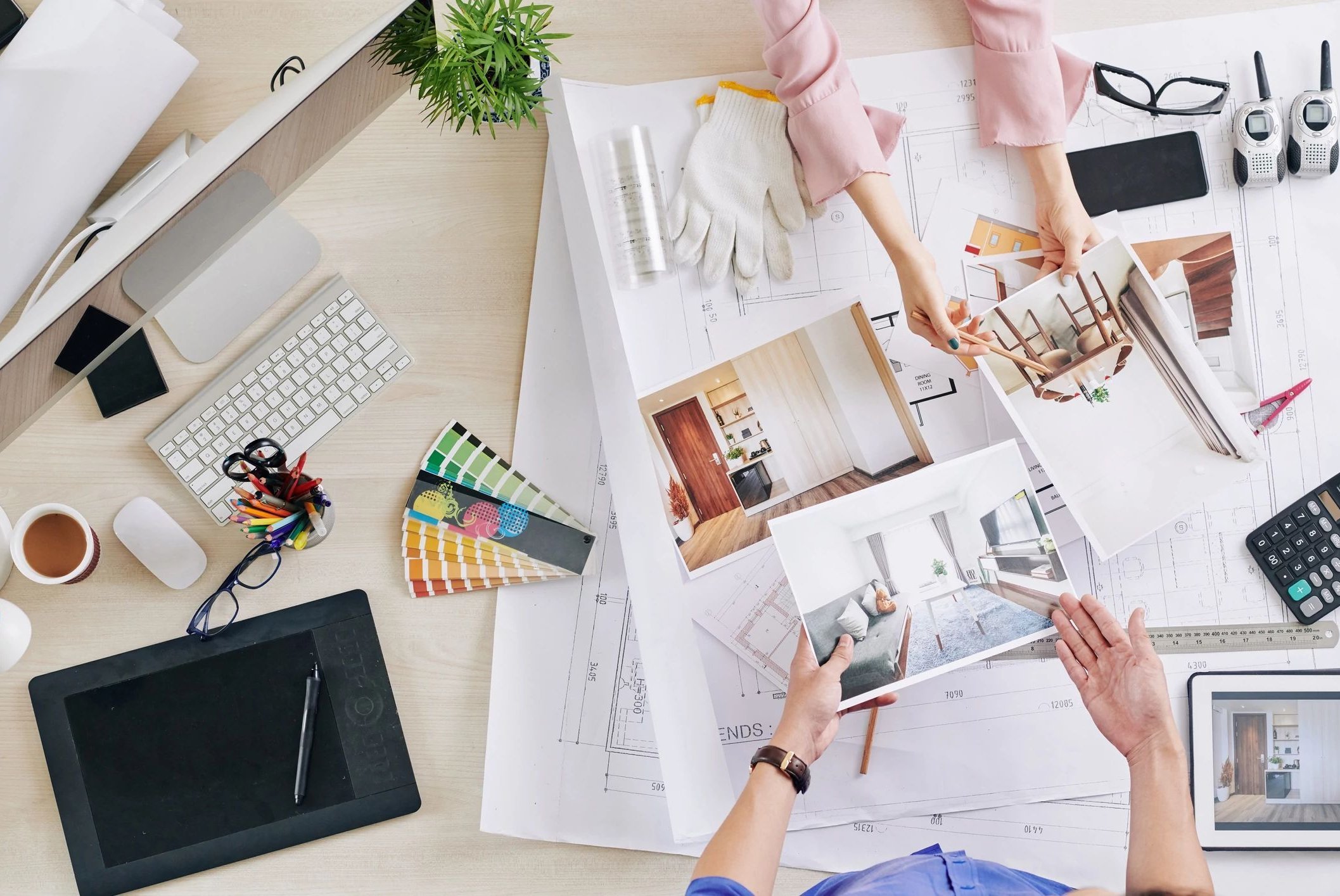 Interior Design Consultation
We partner with designers who can work with you to create a space that expresses your taste and lifestyle. On everything from flooring and cabinet recommendations to window treatments and colors, our goal is to help make your house a uniquely beautiful home. Please contact us to set up a design consultation.
Contact Us